Transforming care homes into quality accommodation and "homely" living with best care services
With over 40 years expertise in managing care homes in the UK, we have developed extremely high professional standards and our experienced management team have worked in the care sector for many years, specialising in ensuring every resident is looked after on a professional basis.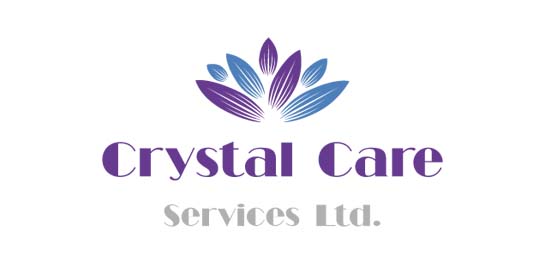 Care home living with comfort and style
Our growing portfolio of care home properties with top features and facilities offering a comfortable living for elderly and disabled residents.
Whether you need residential, nursing, dementia and young physically disabled care services, Crystal Care offers the highest standard of care and accommodation for residents of all ages. Our experienced and highly-qualified staff will assist from pre-admission assessment to managing you daily well-being. Our approach is very person-centred, ensuring we meet all your personal needs.
Visit the Crystal Care website for more details.