Providing quality health care in Northern Ireland
Houghton Health Care is GH Group's latest health care portfolio comprising of properties across Northern Ireland offering nursing, dementia and young disabled care for elderly and disabled residents.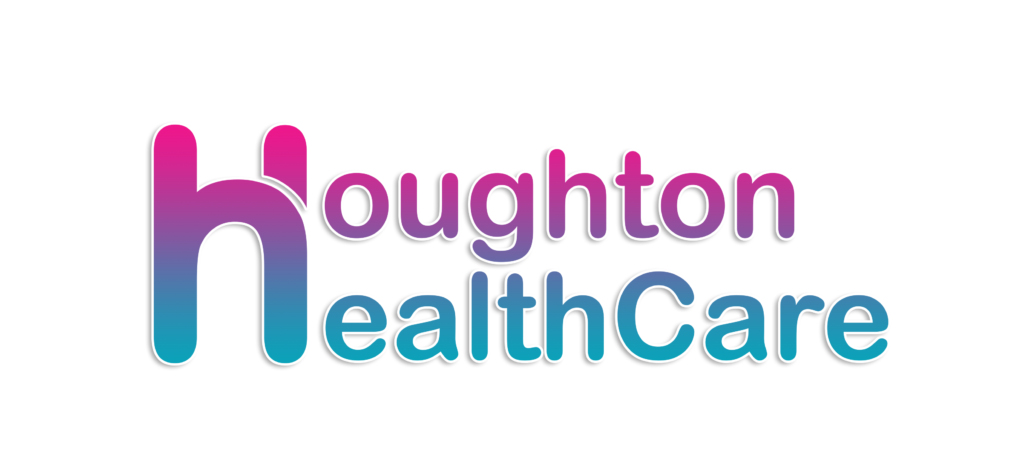 Making care home living a pleasant experience
We design and develop care homes with facilities and features to enable excellent care and better lifestyle for elderly and disabled residents.
At Houghton Health Care, we believe that providing basic care for elderly and people with disability is not enough, so we are constantly aiming to improve our service not only to provide the best possible care for our residents but also to ensure their social and emotional being is properly looked after. We understand, living in a care home can be a challenge not only to many residents but also to their families and loved ones – so we give the assurance that you are in good hands with Houghton Health Care.
For more details about Houghton Health Care and its businesses, contact us.