Helping Shape the Future.
With over 60 years of business, our greatest focus is working for the future. We continue to harness the advantage of new ideas and innovations. Not only we adapt to change, we initiate the change and set a better threshold and highest possible standards in the market. We promote sustainability not only for our businesses but also for the community today and for the coming generations.
Fostering Growth and Innovation
At GH Group, we always champion great ideas and innovation. The success of our business is dependent on our own ability evolve and adapt to change.  
George Houghton has a passion to help young people set up their own businesses. He offers them not only his vast experience but investment in money, time and contacts.
George is an active Angel with both the UBI Indexed Trinity College Dublin listed as the 'Global ranking of Top University Business Incubators' as well as the triple-accredited Newcastle University Business School awarded by the Association to Advance Collegiate Schools of Business (AACSB), the European Foundation for Management Development (EFMD) under its EQUIS scheme, and the Association of MBAs (AMBA), giving both of his time and experience to the young entrepreneurs that seek his advice.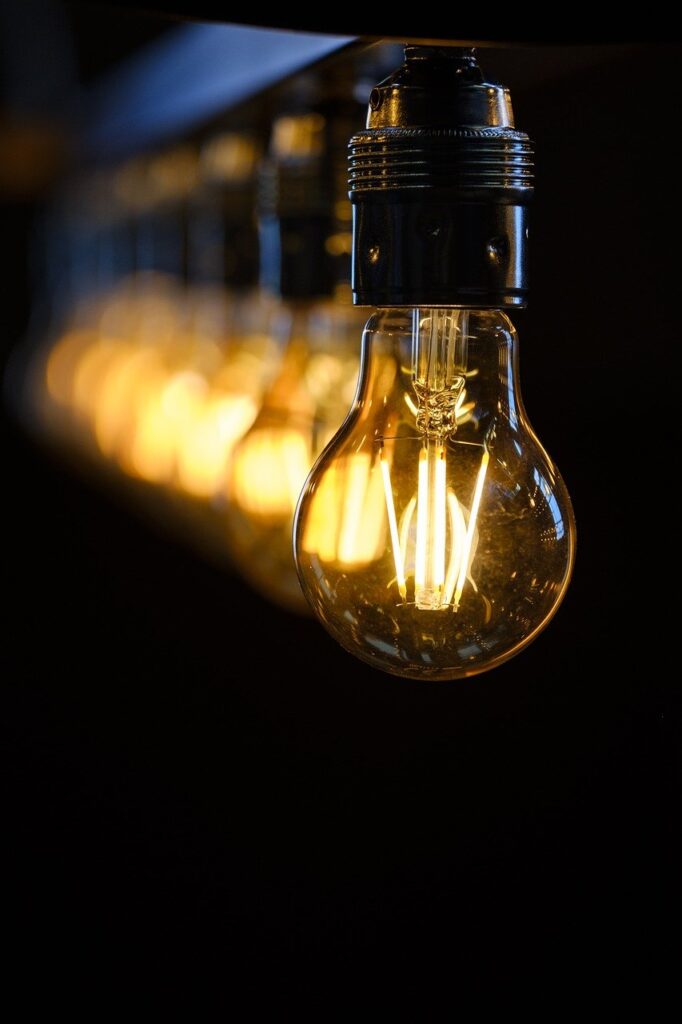 Advocating for Change and Improvement
We understand that the way to the future is through a series of change and we believe that the success of our business is dependent on our own ability to evolve and adapt to those changes.
Moreover, we strongly hold that one of the powerful elements of a healthy market is disruption so not only we adapt to change but we also bring disruption to the market by developing new innovations that will open opportunities for better thresholds and new level of standards.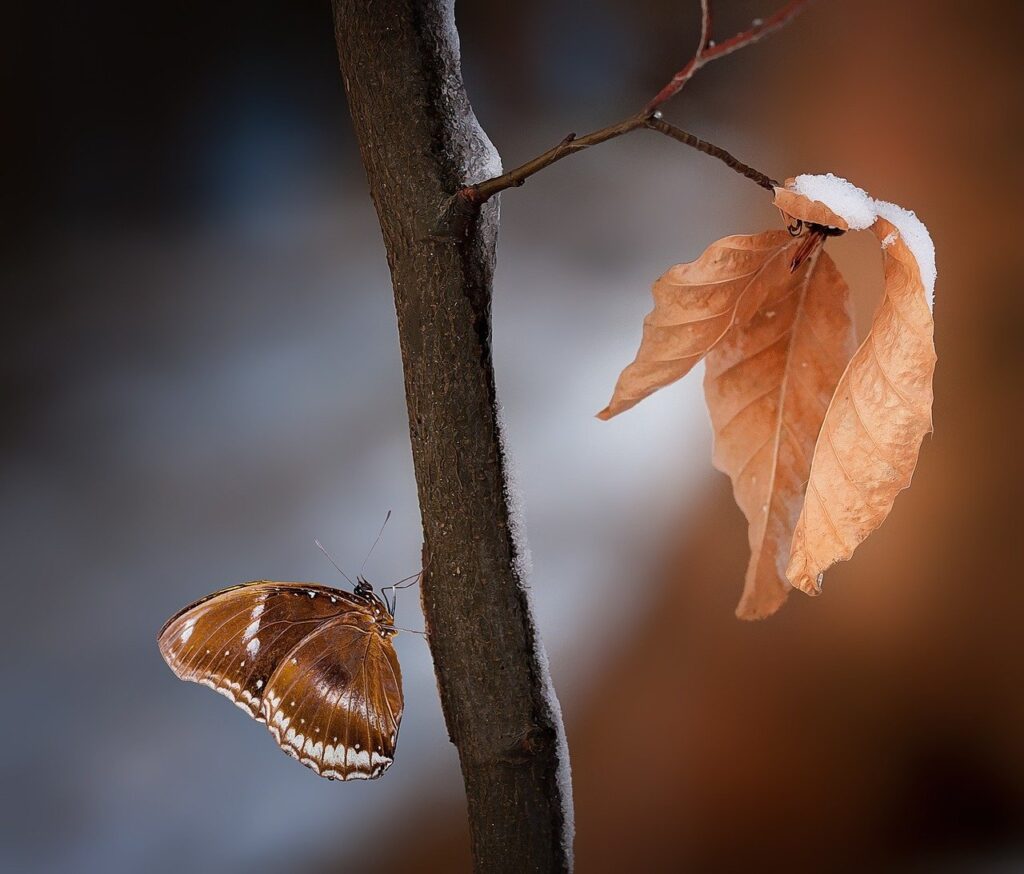 Our success is crowned with a legacy that the GH Brand has established for the last 60 years. 
Our focus as an organisation is not only on growing and expanding our businesses but also keeping a stronghold for our assets and workforce through ethically-utilised and sustainable resources. 
We take serious responsibility in looking after the environment that we build on and the world as a whole by helping ensure these resources will continue to flourish and be available for many generations to come as we develop businesses that benefits the global effort of rehabilitating and conserving the planet.