Black River Capital Investments
The BlackRiver team creates investment strategies for clients that perfectly match their requirements, including immigration, enterprise, fund and endowment options.
We do not pick and choose one particular option as they appear, instead, we feel our partners should have the option to choose what best suits their client's needs and to have the options available to them.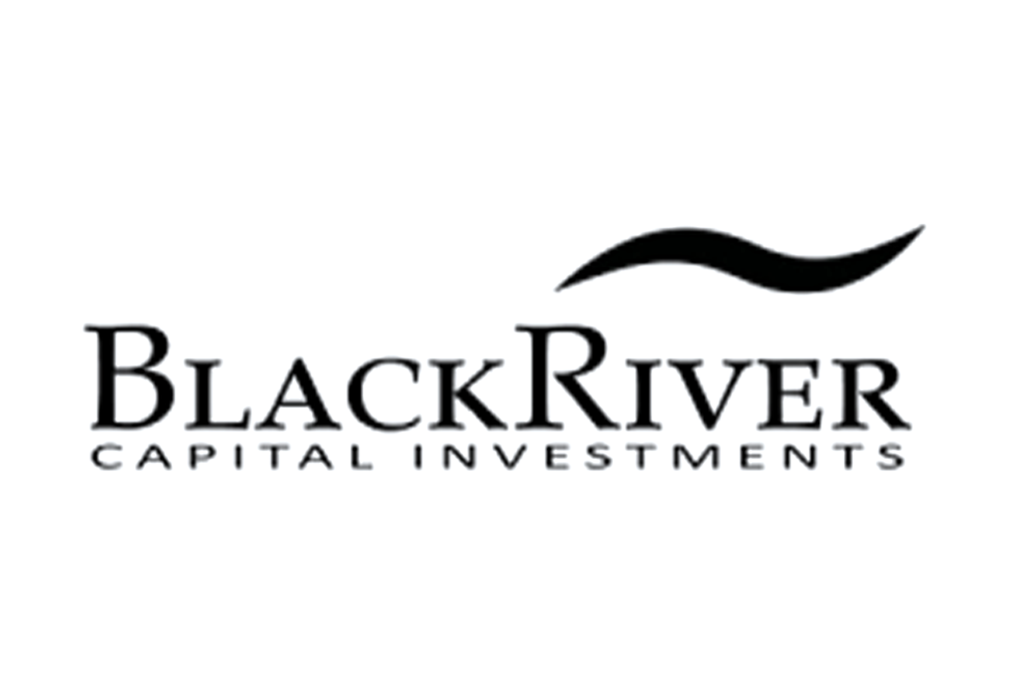 Bridging between high-return business opportunities and professional investments
We specialise in sourcing investment projects that suit the "Immigration Investment Programme" as laid out by the Irish Naturalisation and Immigration Services (INIS). We partner with companies and provide some of the best projects available on the Irish market. We strive to be better than everyone else and it is our mission that partners & clients alike feel comfortable doing business with us. Trusting your financial consultants is paramount and therefore transparency is the key to our success.
Blackriver not only do immigration investment but with a huge network of partners, we have ready-made enterprise and endowment opportunities available that offer high returns. We are here for you and to help expand your business and fulfil a dream of working, studying and doing business overseas.
Check BlackRiver Capital Investments website and discover more investment opportunities.