40 years of outstanding quality care
Our care homes are located in Northeast England. We pride ourselves on providing quality care in a homely atmosphere with a fantastic team who are dedicated to making people feel safe, happy and content.
We have extremely high professional standards with our experienced management team who have worked in the care sector for many years as they ensure every resident is looked after on a personal level.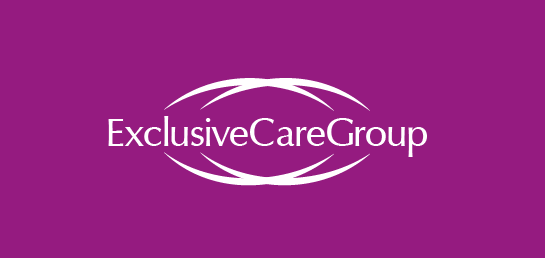 We understand. We provide. We deliver.
We understand the need for quality care that every residents deserve and we have the means to deliver and meet such high expectations.
With 40 years of excellent quality care, we operated care homes that deliver high standard and exceptional service. Our commitment to ensure our residents get the best possible care and most comfortable living is made possible by a team of care experts and professionals that are well-equipped with experience, training and support. We believe that every single resident has varied individual requirement so our approach is on personal basis as we pay attention to smallest details.
Visit Exclusive Care Group's website for more information.