Treasure Cove Vacation Club
The site Treasure Cove Vacation Club site is located in Orlando's I-Drive area. I-Drive is packed full with new attractions, restaurants, cafes, entertainment, accommodations and much more. It attracts new and returning visitors year in and year out with it's huge selection of new experiences.
In addition to exciting, new attractions, visitors will find endless fun in the I-Drive area including six of the world's most famous theme parks (SeaWorld, Discovery Cove, Aquatica – SeaWorld's Waterpark, Wet 'n Wild, Universal Studios, Islands of Adventure), restaurants, dinner shows, shopping experiences, mega entertainment complexes, smaller family style attractions and spas
Holiday destination at the heart of the world-renowned iDrive in USA
A prominent location in close proximity to SeaWorld & Discovery Cove on the Internationally known International Drive in Orlando, Florida
This 7.4-acre parcel of land is located within the unincorporated area of Orange County, Florida. It is part of the Orangewood Planned Development (PD), and Orangewood Cove Land Use Plan, tourist commercial overlay district. On December 2, 2014 Public Hearing, the Orange County Board of County Commissioners confirmed the use of this parcel and entitled it for 500-room hotel / time share PLUS 60,000 SF commercial / retail within a maximum 11-story building or 125 foot height.
The property enjoys approximately 180 foot frontage on International Drive, and has immediate access and capacity for potable water, sanitary sewer, reuse water, solid waste, electric power and stormwater. Similar to most properties within this section of International Drive, there are isolated spots of wetlands throughout the property. TCVC has mitigated the wetlands and agreed to dedicate 1.67 acres as conservation area, which leaves the balance of 5.73 acres for development.
For more information about Treasure Cove Vacation Club, contact us.
Discover iDrive in Orlando, Florida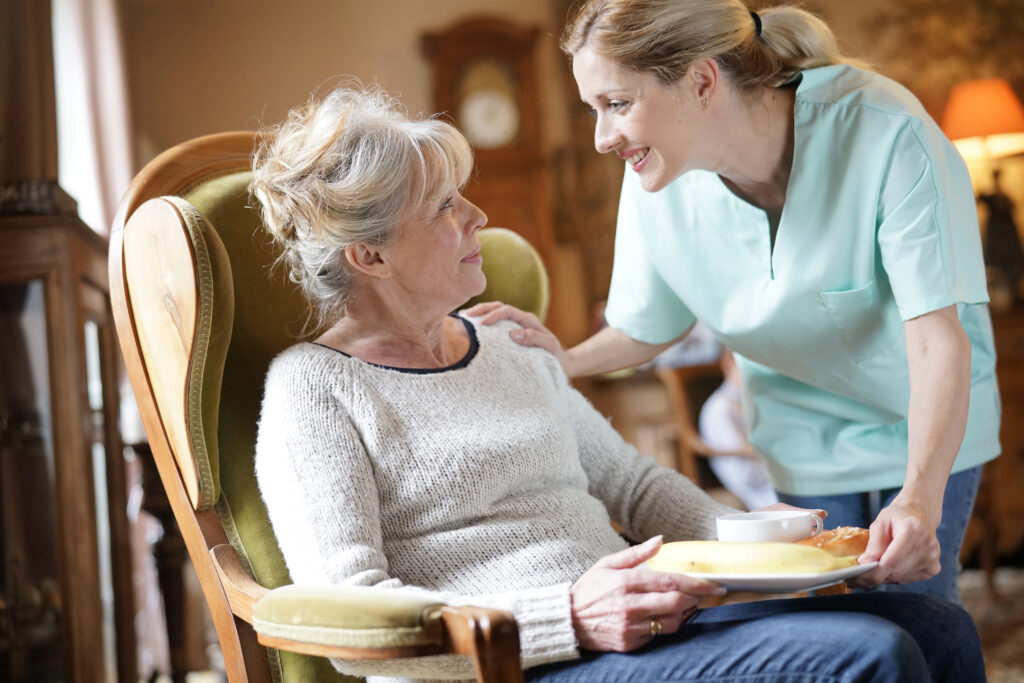 Top-class facilities and excellent service, making care home living a wonderful experience.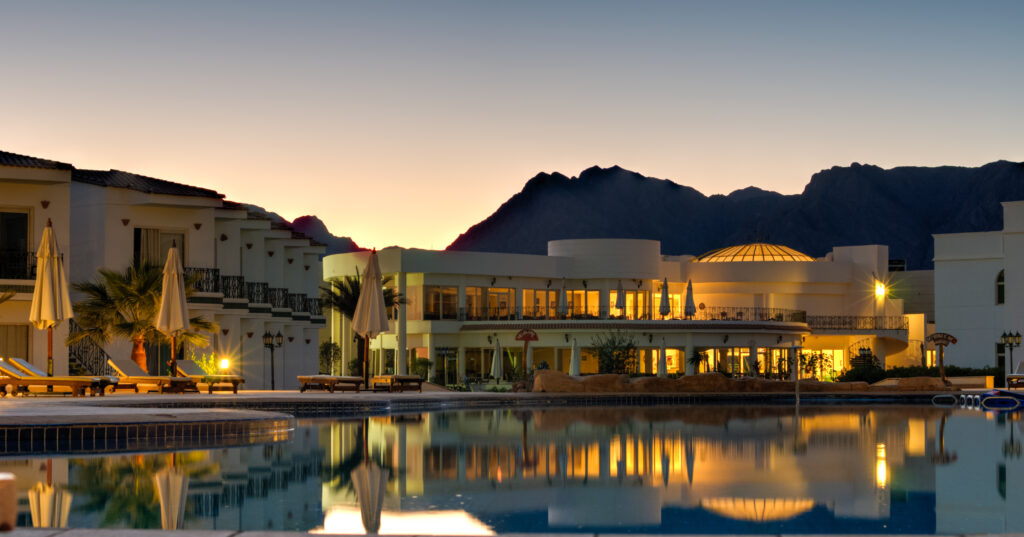 World-class standard, modern facilities and top locations giving a whole new meaning to luxury holiday.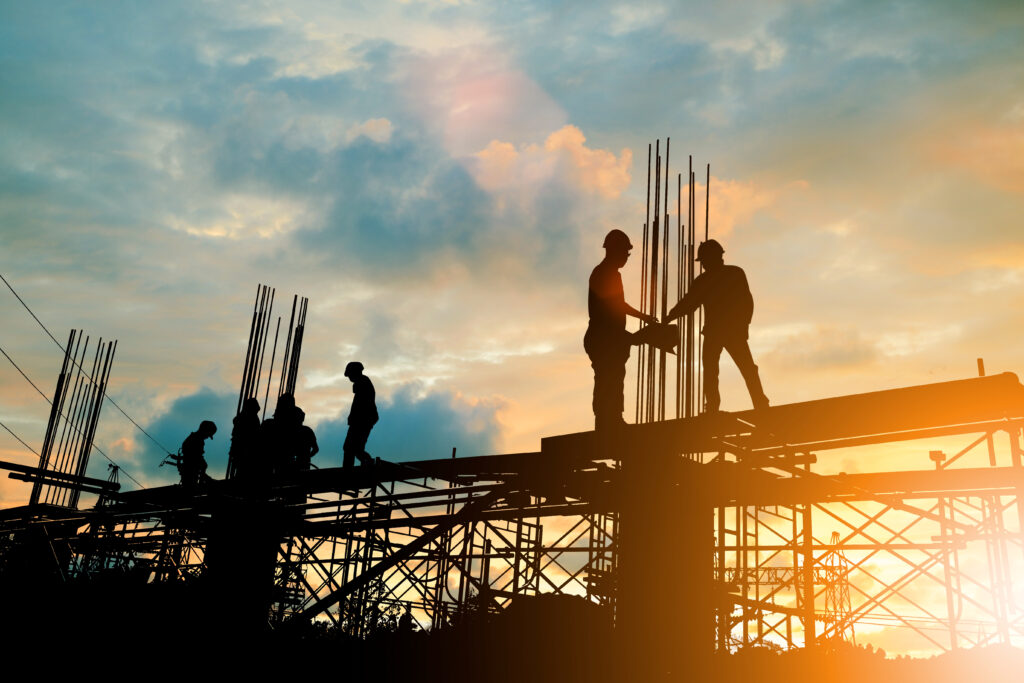 From new build care homes to hotels and office blocks, we established an enviable portfolio of real estate that consistently delivers high returns.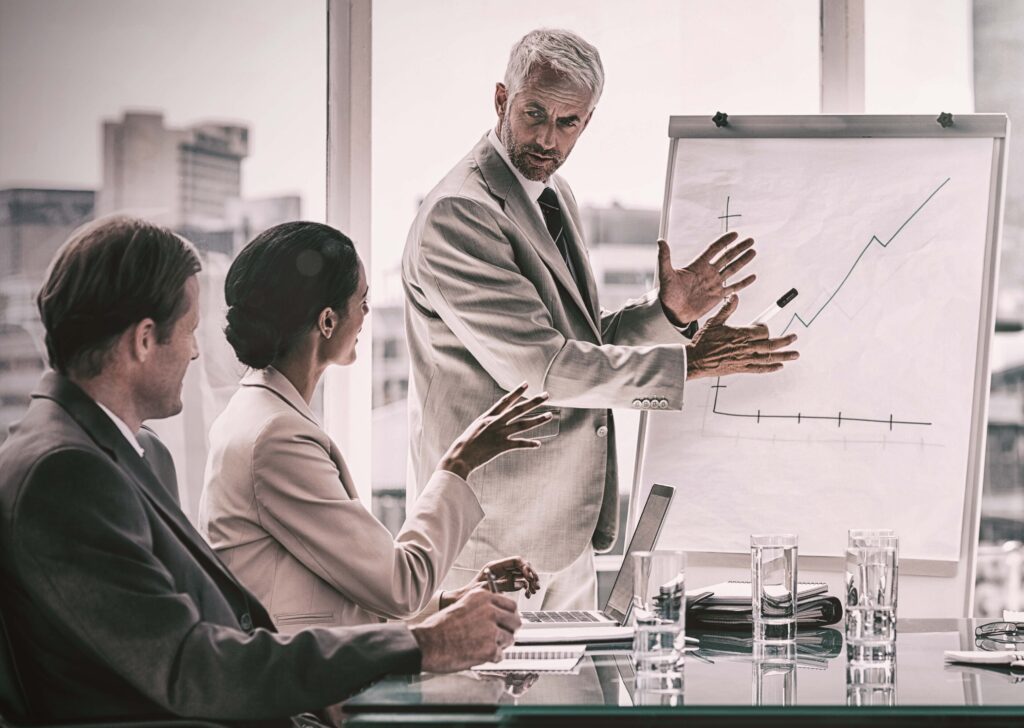 Our ability to see things through from start to finish makes us an enviable business partner, and gives us an inherent strength and formidable capacity to deliver and excel in every business we get into.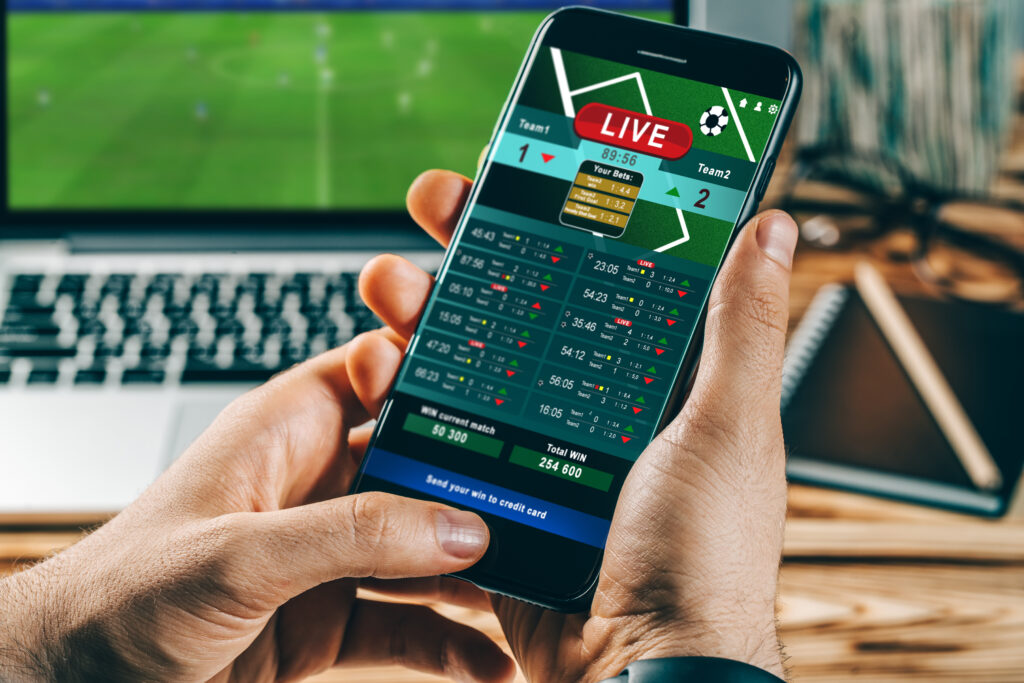 We are a sports betting, gaming and entertainment provider for millions of customers in the UK.
Our Hospitality Portfolio